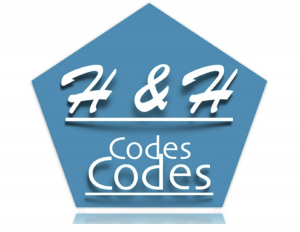 H & H Codes is a building codes consulting firm, specializing in architecture, construction, ADA / accessibility compliance, forensic investigation, structural observation, waterproofing inspection, courts expert witness testimony, green buildings certification, and third party plans review.
Why choose H & H Codes?
H & H Codes has been providing architecture and construction services for variety of commercial, industrial, and residential projects, including office buildings, retail centers, food establishments, hospitals and medical clinics, resorts and hotels, manufacturing and industrial parks, mixed-use buildings, city halls, and government facilities.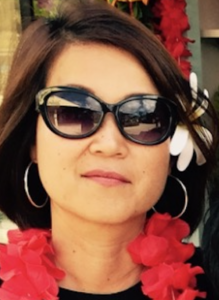 Hiroko Yamamoto H, ICC, UD (Principal) 
H & H Codes founder is a registered Architect (CA and HI,) General Building Contractor (CA and HI,) ICC (International Code Counsel) Certified Building Code Plans Examiner, ICC Certified Accessibility Plans Examiner, and IgCC Certified Green Construction Code Plans Examiner. Armed with Executive Juries Doctoral (EJD) from Concord Law School (CA,) and passed the California Bar's FYLSE in 2012. In addition, equipped with Bachelor of Science (BS) in Architecture Engineering, and a Master of Science (MS) in Engineering Management.
The founder  established Architect & Builder Co.  in 1991 prior to forming H & H Codes, then became an AIA-CES approved continuing education provider, and a registered third party plans reviewer for the City and County of Honolulu.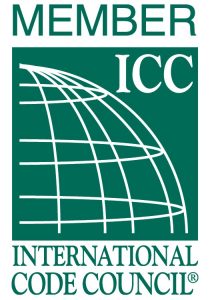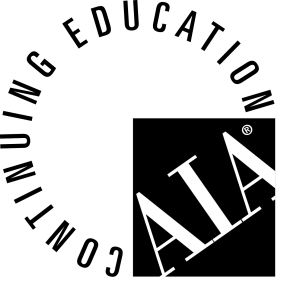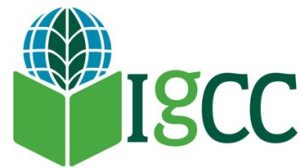 AIA CES / Continuing Education Provider # 400103385
Our Email Addresses:
 H & H Codes performed hundreds of architecture design, construction, waterproofing- building envelope analysis, accessibility surveys-ADA upgrades, forensic investigation, green buildings certification, commission and operation-maintenance narratives,  and third party zoning-building-structure plans reviews; for private and public entities, national manufactures, schools, religious buildings, major warehousing/industrial facilities, chain restaurants, and medical office buildings…across the United States. As well as; architecture design and construction management for the following entities: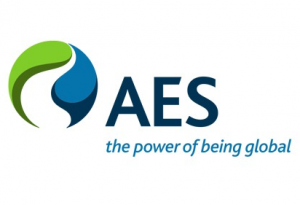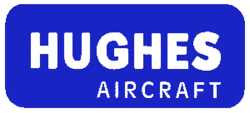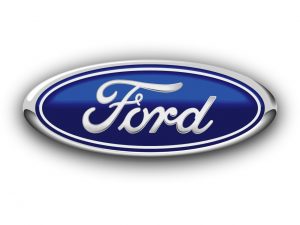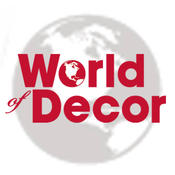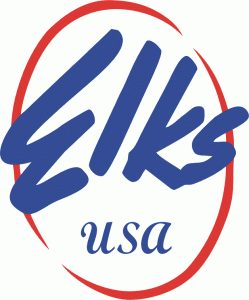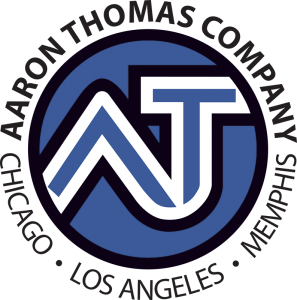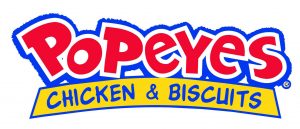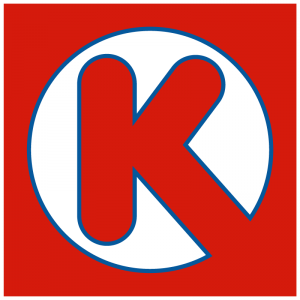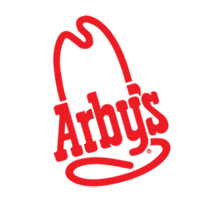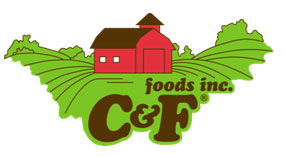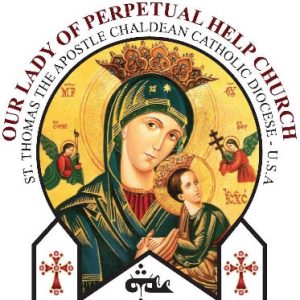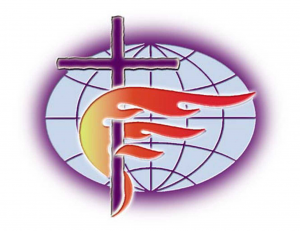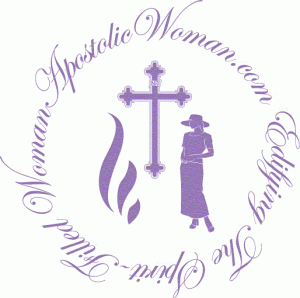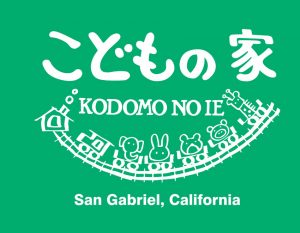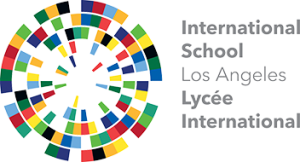 H & H Codes performed construction management (OAC meetings, RFI responses, submittal reviews, observation reports,  pay-apps review, punch-lists, and waterproofing test/inspection) and TPR for the following entities: