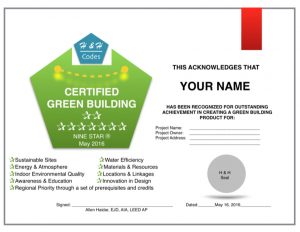 Construction document, which is approved within a jurisdiction that applies the "IgCC plans review," earns up to "9-Star" Green Construction Certificate upon submittal of a PDF copy of a permit set that complies with any of the following 9 building performance issues:
Jurisdictional requirements and life cycle assessment compliance.

Site development and land use compliance.

Material resource conservation and efficiency compliance.
Energy conservation' efficiency and CO2e emission reduction compliance.
Water resource conservation' quality and efficiency compliance.
Indoor environmental quality and comfort compliance.
Commissioning' operation and maintenance compliance.
Innovation in energy efficient design compliance.
Building performance and integrated elements compliance.
  Make $250.00 payment at the cashier page , submit a pdf copy of your project to hiroko@hhcodes.com, then receive your project's Green Construction Certificate within 72-hours.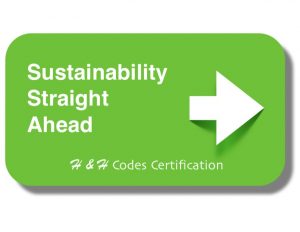 According to Green Building Standards and Certification System: A green product certification is considered most respected when an independent third party is responsible for conducting the product testing and awarding the certification.
U.S. Green Building Council examines big things; such as the way a building site is positioned, as well as minute details like what the carpet fibers in the lobby are made of.

H & H Codes provides Green Construction plans review, commissioning, operation & maintenance reports, as well as Green Building Certifications for commercial, residential, industrial, medical, educational, and public facilities (across the United States.)
Construction projects, which are approved within a jurisdiction that applies the IgCC plans review; shall earn at the least a "5-Star Rating" certificate upon submittal of a copy of approved plans/building permit.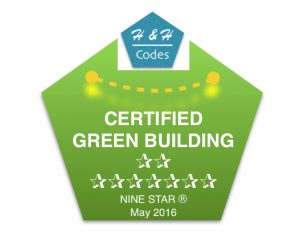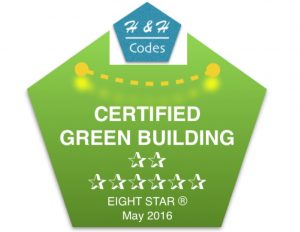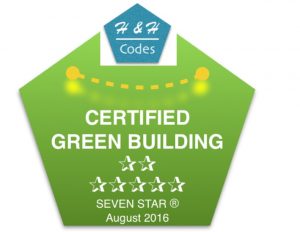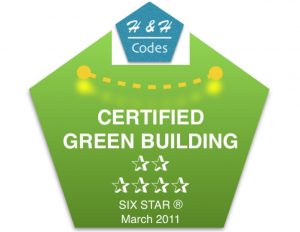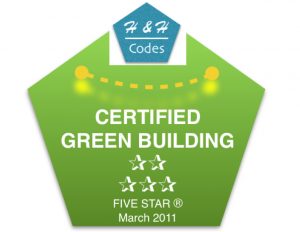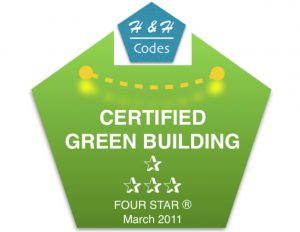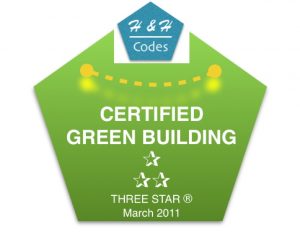 Unlike the LEED Certification; H & H Codes' Certification is a trade mark recognition of sustainable environments, set in accordance with the International Green Construction Code (IgCC,) and based on an award of a single STAR for compliance with each of the IgCC nine performance issues (see above.)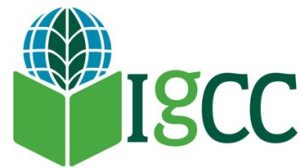 Furthermore, we provide a handsome framed (aluminum and glass) 14″ diameter wall mount medallion for green construction buildings.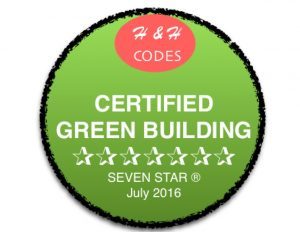 14″ diameter wall mount medallion