H & H Codes reviews hundreds of residential, commercial, industrial, and public buildings' construction documents, including: schools and universities, hospitals and medical buildings, resorts and hotels, covered-malls and retail centers, restaurants and commercial kitchens, office buildings, and civic centers projects.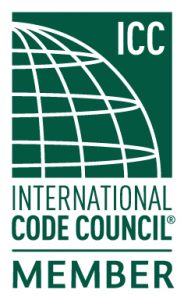 H & H Codes became an expert in reviewing complex and large projects, as well as a leader in the arena of "Third Party Plans Review."
State and local government agencies, developers, engineers, architects, and all are recognizing H & H Codes as a reliable one-stop source for successful completion of their building application process, and in reviewing the following disciplines:

Zoning regulation and local ordinances plans review.
Building code nonstructural / architectural plans review.
Structural calculations and structural plans review.
Electrical, Mechanical and Plumbing plans review.
Accessibility compliance and ADA plans review.
Green buildings construction code review.
Energy conservation and Title 24 calculations review.
Projects specification and projects manual review.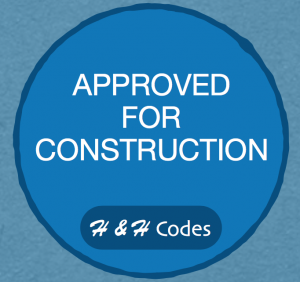 H & H Codes performs a comprehensive building codes analysis and provides constructive construction documents recommendation aimed to obtain approvals from government agencies and geared for the successful completion of the applicant's project. 
Site plan review and analysis: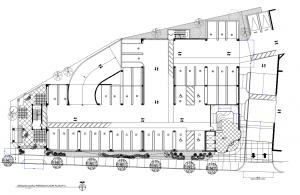 Size and location of new structures and site elements.
Required and proposed STD and ADA parking.
Size and location of remaining existing structures and vegetation.
Distances and setbacks from lot property lines.
Established street grades and proposed finish grades.
Architectural plans and specifications analysis:
Description of uses and the proposed use group(s) for all portions of the building.
Proposed type of construction of the building.
Fully dimensioned drawings to determine areas and building height.
Adequate details and dimensions to evaluate means of egress, including occupant loads for each 

floor, exit arrangement and sizes, corridors, doors, stairs, etc.

Exit signs/means of egress lighting, including power supply.

Accessibility compliance and ADA provisions.
Adequate details to evaluate fire resistive construction requirements, including data substantiating required ratings.
Details of plastic, insulation, and safety glazing installation.
Details of required fire protection systems.
Structural plans, and engineering details analysis:
S

oils report indicating the soil type and recommended allowable bearing pressure and foundation type.
Signed and sealed structural design calculations which support the member sizes on the drawings.
Local design loads criteria.
Earthquake seismic zone/effective peak acceleration coefficient.
Details of foundations and superstructure.
Provisions for required special inspections.
Applicable construction standards and material specifications (i.e., masonry, concrete, wood, and steel construction.)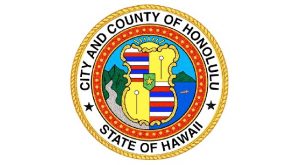 H & H Codes is a registered commercial third party plans reviewer for the City and County of Honolulu.
(Registration number# 069)
Continue on to Structure Observation / Plans Review to review H & H Codes' structure review and observation reports.