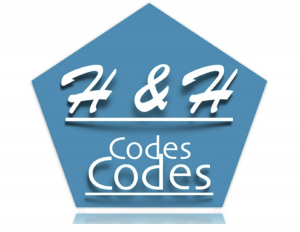 Structural observation is the visual observation of the structural system by a registered design professional (i.e., licensed engineer or architect) for general conformance with the approved construction documents (LADBS, P/BC, 2014-024.)
H & H Codes focuses in the significant construction stages as identified by the architecture/structural designer as significant and requires site structural observation.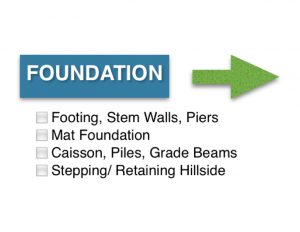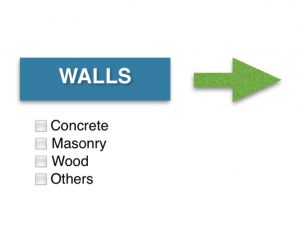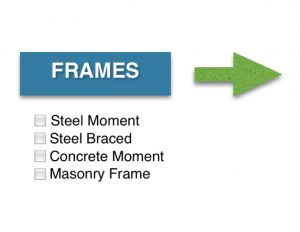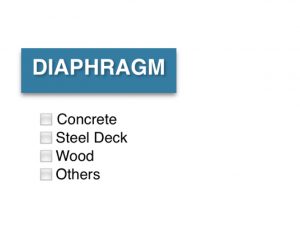 H & H Codes' track record includes continues submittals of Structural Observation Reports for the cities and counties of Honolulu, Los Angeles, Riverside, Orange, and San Bernardino.
Furthermore, H & H Codes is a leader in concrete, steel, masonry, and wood frame inspection and serves many well-known developers, architects, engineers, and general contractors as a legally binding third party observer for a variety of commercial, residential, industrial, medical, and public projects.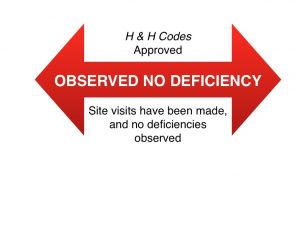 H & H Codes' structural observations reports not only documents the as-built conditions but also maintains admissible pictorial construction progress records that document observed deficiencies and observed curing methods.
H & H Codes is an independent third party structural observer, serving Departments of Building & Safety and Public Works within the states of California and Hawaii.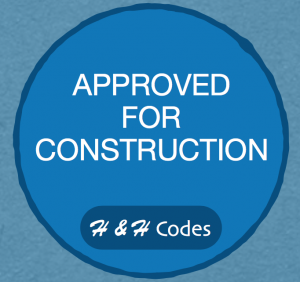 Examples of structure observation reports: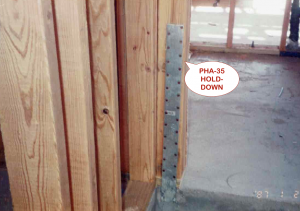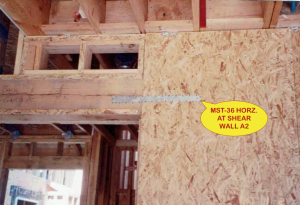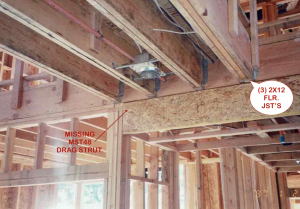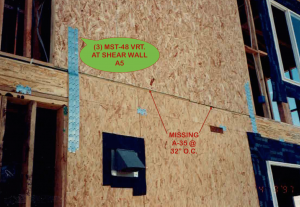 Examples of structure calculations review: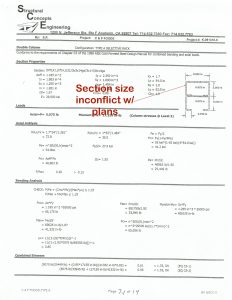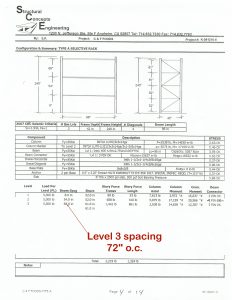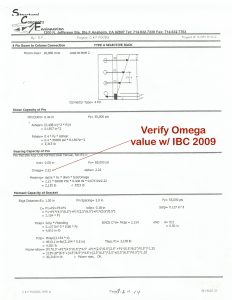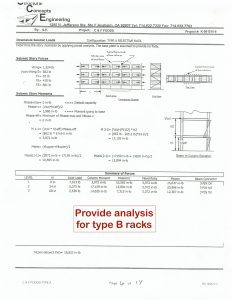 Examples of structure plans review: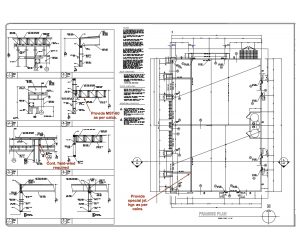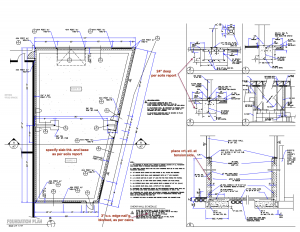 A fixed fee contract shall be set upon establishing the scope of work.