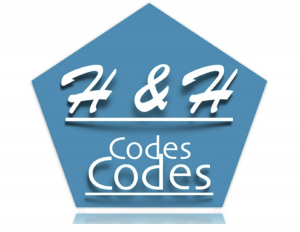 H & H Codes provides construction project management from start to finish for the purpose of controlling time, cost, and Quality. Therefore; linked to the Owner as an agent and places itself in a fiduciary relation with the Owner.
H & H Codes developed an effective management skills for all phases of real estate development:
Design and Permitting;
Estimating and Negotiation;
Appraisal and Financing;
Planning and Scheduling;
Monitoring Progress; and
Project Closeout.

As an Owner's Representative, and in addition to funneling information to and from the Owner to all the parties of the contract, H & H Codes provides formal quality control and oversight to all aspect of the project; including:
Periodic Progress Reports;
Cost Reports;
Change Orders Analysis;
Accident Reports;
Contractor Correspondence Log;
Subcontractors Correspondence Log;
Purchase Order Review;
Testing Reports Log;
Progress Photos;
Shop Drawings Log; and
Daily Log.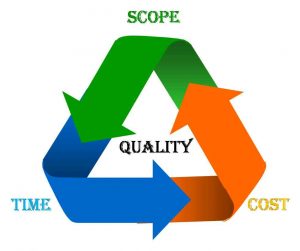 Construction project management is mastered by H & H Codes because of education background, practical experience, and  professional credentials:
Armed with architecture, engineering, and legal education;
Supported by hands-on experience in supervising all trades of construction as general building contractors; and
Reinforced with professional licenses as Architects, and Registered Building Codes Consultants.
H & H Codes utilizes the Critical Path Method to identify the sequence of events that take the longest period of time to complete. Thereafter; develops a Bar / Gantt Chart to display time table for each construction event: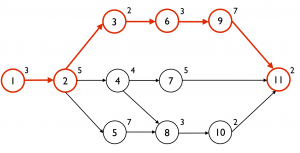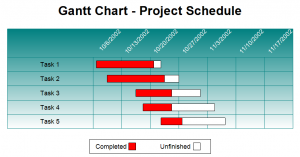 CRITICAL PATH FUNDAMENTAL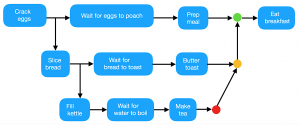 H & H Codes prioritize and allocate resources to get the most important tasks done, then reschedule any lower priority events that may be clogging up the progress of construction to optimize work without delaying the end results. Furthermore, H & H Codes construction management service is not limited to the following:
Soliciting bids from qualified design professions;
Defining the Owner's scope of work within construction documents;
Attending city planning hearings and obtaining building permits;
Soliciting bids from qualified general contractors;
Attending OACs (Owner, Architect & Contractor) meetings;
Reviewing RFIs (Request for Information) with consultants;
Reviewing Products Submittals with conformity of the contract;
 Tracking Payments Application (progress payments);
Observing required testing during construction;
Conducting Punch-Lists at final stage of construction;
Coordinating all requirements of Project Closeout; and
Providing Pre-Occupancy, Post-Occupancy, and Operation & Maintenance Reports.