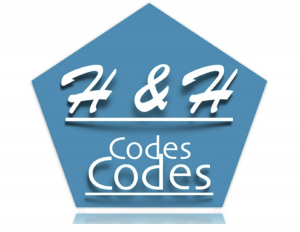 The following Commercial projects designed and managed by

 

H & H Codes /

 

Architect & Builder, LLC :
Office Buildings / Mixed-use Projects:
SDA Apartments.                                                                  Verdugo Hills Medical Building.
West Apple Building.                                                 Duarte Medical Office Building.

Woo Plaza, Mixed-use Building.
Retail Centers / Warehouses:
Stanton Retail Center.                                                 Harbor Retail Shops.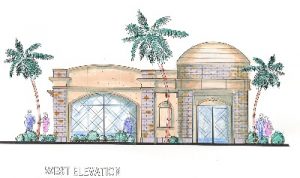 Grand Water Center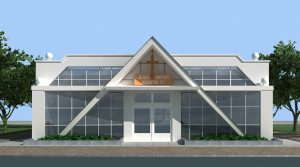 Long Beach Church

Rosemead Retail Center.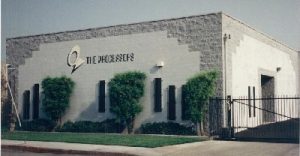 Precision Tools Warehouse.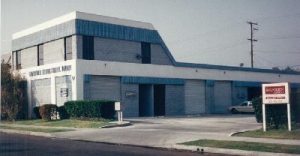 3rd Ave Warehouses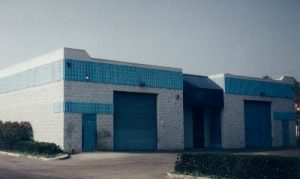 Broadway Industrial Park
Restaurants / Tenant Improvement (TI):
Bob Shish Kabob / Grill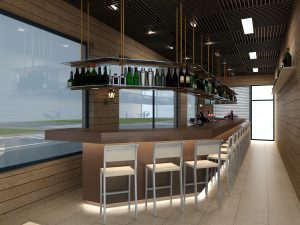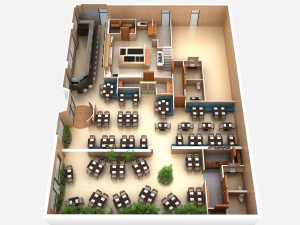 Epic Restaurant, Honolulu, Hawaii.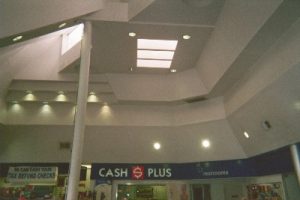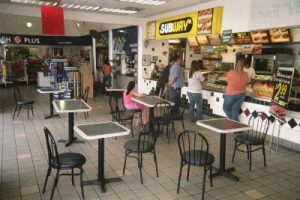 Radwan Food Court & Gas Station.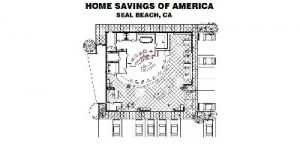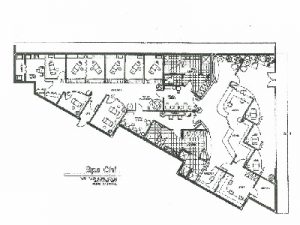 Home Savings Bank, Seal Beach, CA                              Santa Ana Spa Chi
                                   Sisters of Our Lady of Perpetual Help.                                     Arcadia Escrow Co.
South Gate History Museum, City of South Gate, CA